News
Hot Product
Contact Us
Hebei Jingbo Petroleum Machinery Co.,Ltd
Email: [email protected]
Phone:008631189849942
Skype:drilling.hose66
Address:Chengxi Industrial Zone, Jing County, Hebei Province, China
Jingbo's Oversea Exhibition—PECOM EXPO
Jingbo's Oversea Exhibition—PECOM EXPO: April 5th - 7th, 2016 Booth NO.: 813-1
The Petroleum Exhibition and Conference of Mexico (PECOM) is the premier event for the oil and gas industry. PECOM delivers the critical content from key industry leaders and world class vendors vital to Mexico's growing and rapidly changing energy industry.
On behalf of Jingbo, John Wu who is our International Department General Manager went to this big event. As this year's first oversea exhibition, it was a good start for the long business journey. It was also an opportunity for our company to get in front of the customers involved in Jingbo's future.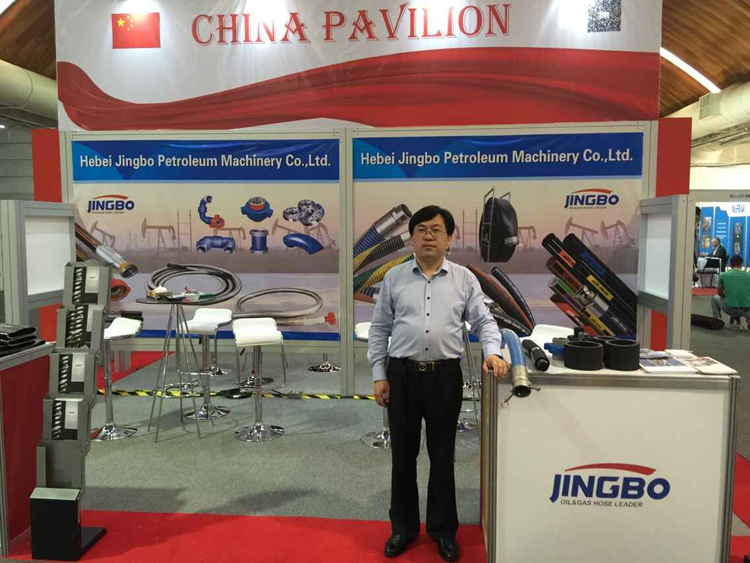 There was plenty of work before the exhibition. And John even got himself involved in every detail about the preparation. Finally, a picture was taken to memorize this special moment.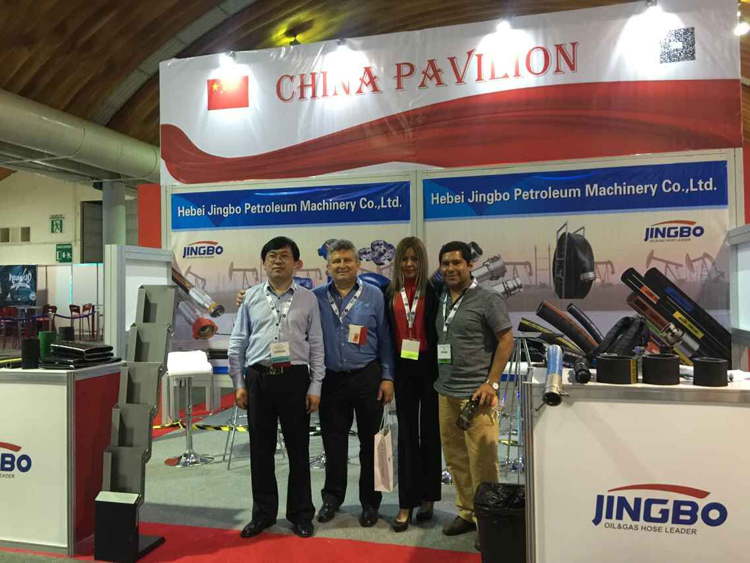 Everything went smoothly as planed. Customers kept coming and every talk was nice.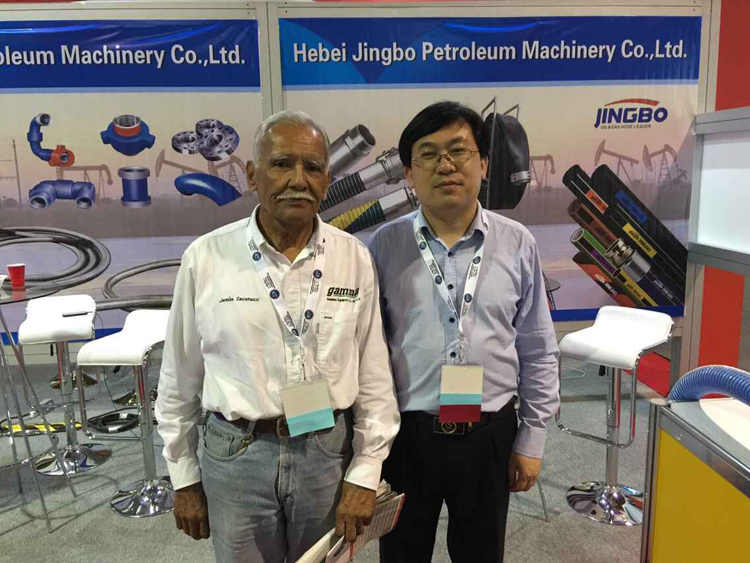 This gentleman was quite serious about our products and he studied our commercial flyer at the exhibition.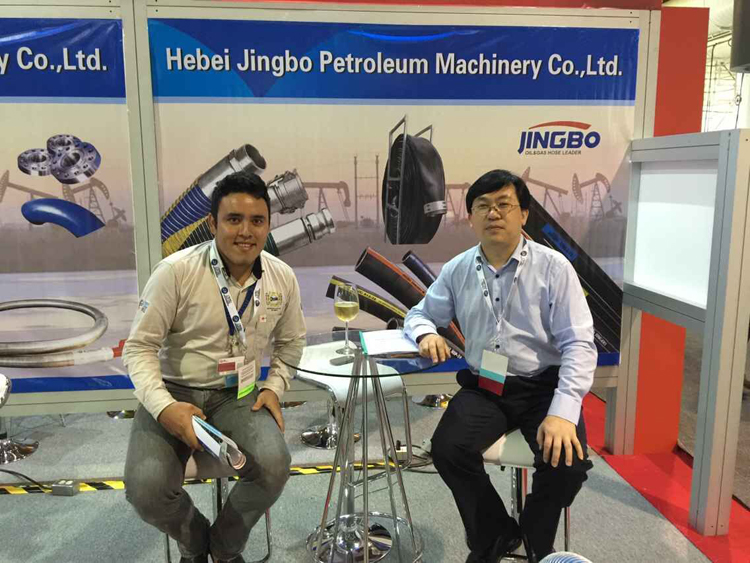 Customers came with lots of questions about our products and they left with satisfied answers.