About Us
Hot Product
Contact Us
Strong R & D Team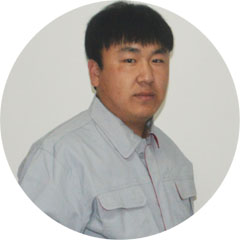 Hebei Jingbo Petroleum Machinery Co.,Ltd., founded in 1986,
is the oil & gas hose leader in China.

Jingbo sets up advanced laboratory and is committed continuously to improving production technology.

The development of new formula improves the production efficiency and product quality.

We have several patents in China, which are a patent for manufacturing the fire resistant hose, a patent for high pressure coupling crimping, consistent inner diameter hose patent, three parts coupling patent etc.