Factory
Hot Product
Contact Us
Hebei Jingbo Petroleum Machinery Co.,Ltd
Email: sales@rotarydrillinghose.com
Phone:008631189849942
Skype:drilling.hose66
Address:Chengxi Industrial Zone, Jing County, Hebei Province, China
Largest and Oldest Manufacturer of Oilfield Hoses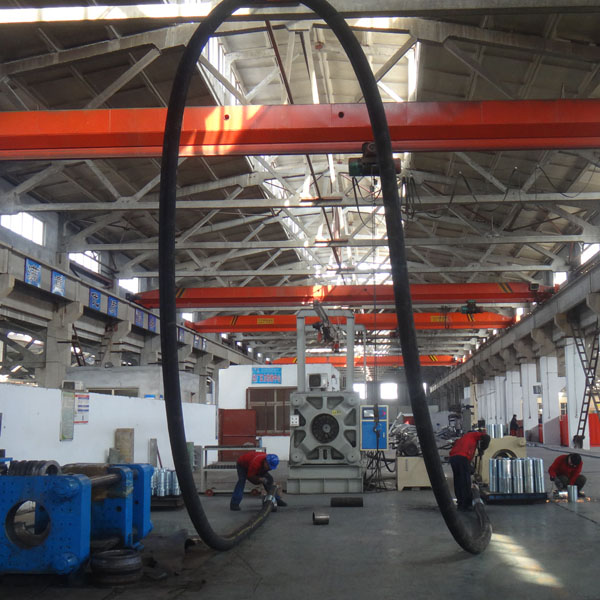 Hebei Jingbo Petroleum Machinery Co.,Ltd., founded in 1986,

Has 30 years' experience in the oilfield hoses area.

Is the leading manufacturer of rotary drilling hose, choke & kill hose, BOP hose and hammer union.

Jingbo is also the first grade supplier of CNPC, SINOPEC and CNOOC,

Owns 80% market shares in China.

Jingbo exports hoses to more than 20 countries.

Such as the USA, Russia, Brazil, Argentina, Iran, UAE, etc.

We are ready to be your long term reliable partner of oilfield hoses.